Un mese, tanto ci separa dall'ultimo attesissimo capitolo di Life is Strange dal titolo Polarized, l'annuncio ci arriva dal canale Twitter.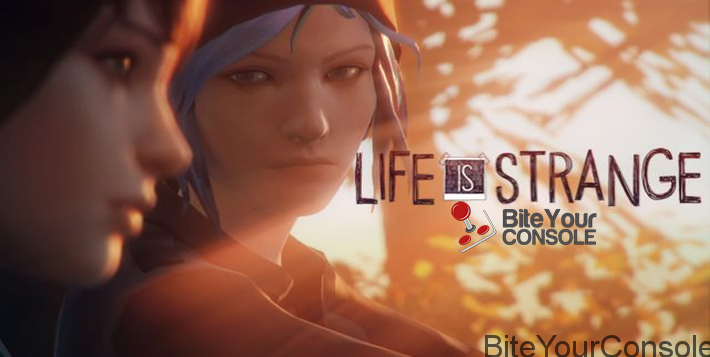 Si avvia dunque alla conclusione l'avventura episodica che in questi mesi a riscosso un notevole successo arrivando ad oltre un milione di copie acquistate e scaricate dagli store online.
Life is Strange Ep 5 is aiming to release Oct 20th! Prepare to weather the storm #LISFinale http://t.co/kDDtJ7oqko pic.twitter.com/ZLypWoT0oE

— Life is Strange (@LifeIsStrange) September 21, 2015
Attesissima inoltre la patch per la traduzione italiana di Life is Strange per PC dal team FenixTM, come infatti Square Enix non ha rilasciato una possibile localizzazione nella nostra lingua.
Il quinto ed ultimo episodio di Life is Strange verrà rilasciato il prossimo 20 Ottobre disponibile su Xbox One, PlayStation 4, Xbox 360, PlayStation 3 e Steam.