Il developer Qwikrazor ha rilasciato ufficialmente il VHBL con annesso exploit del gioco Pool Hall Pro (World of Pool è ancora in fase di test) per il nuovo firmware 3.52.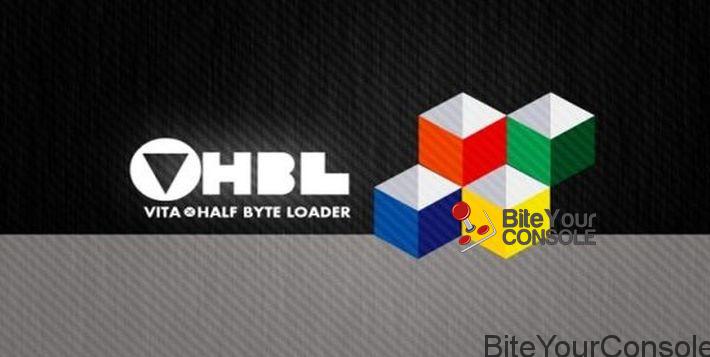 Purtroppo ci troviamo ancora una volta di fronte ad un titolo Minis, questo significa che il supporto viene limitato al caricamento di homebrew da 1 solo MB per via di una particolare patch introdotta dalla Sony.
L'exploit può essere eseguito solo attraverso il menu di GUIDOBOT chiamato 138menu, l'installazione è semplice, copiate il file 138menu all'interno del salvataggio, rinominate l'eboot in WMENU.BIN e trasferite l'intero salvataggio all'interno della vostra Playstation Vita.
Avviate il gioco Pool Hall Pro e andate a caricare il salvataggio appena caricato, portatevi dunque su modalità arcade. Sul più tardi potrebbe arrivare la versione europea di World of Pool, tenete gli occhi puntati su Twitter.
Download: GUIDOBOT 138menu
Download: VHBL 3.52 Pool Hall Pro US
Download: VHBL 3.51 Pool Hall Pro US