Nuovi DLC in arrivo per il pluripremiato titolo The Last of Us che si renderanno disponibili per le console Playstation 3 e Playstation 4 nella sua versione remastered.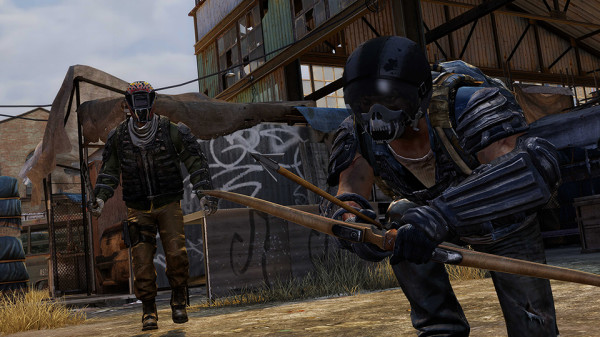 Nella sola giornata di ieri sono stati rilasciati tre add-on, la Gestures, la Professional Sports Bundle e la grift of the gear bundle che potranno essere acquistati singolarmente al prezzo di 2,49 per la Gestures dollari, 6,99 dollari per la gear bundle e 7,99 dollari per lo sport bundle.
Nelle prossime settimane verrà rilasciato anche un nuovo aggiornamento contenente nuove armi e una nuova mappa, purtroppo i contenuti non saranno inclusi gratuitamente nel Season Pass PS3, dal momento che la stagione si è conclusa nel mese di maggio.