Il noto modder opoisso893 ha rilasciato il fix di Castlevania: Lords of Shadow 2 (title-ID BLUS30999) per Custom Firmware 3.41 e 3.55 kmeaw in aggiunta troviamo anche il nuovo aggiornamento 1.08 di Battlefield 4.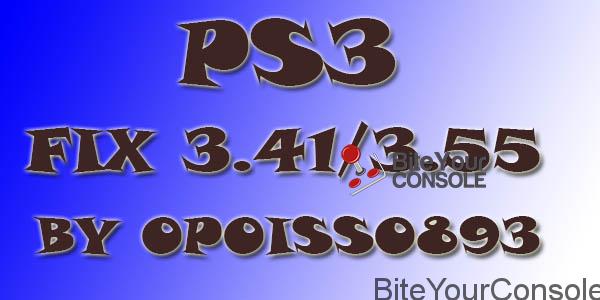 Insieme ai fix troverete come sempre anche diversi collegamenti per gli aggiornamenti di alcuni titoli (non tutti), ringraziamo come sempre il noto modder per tutto il lavoro svolto.
BATTLEFIELD 4 – BLAS50588 / BLES01832 / BLUS31162 – update 1.08 – 3.41/3.55/4.21+
CASTLEVANIA: LORDS OF SHADOW 2 – Retail Fix – 3.41/3.55/4.21+
Per scaricare i fix basta collegarvi a questa pagina raggiungibile anche dagli articoli in evidenza su "[Scena Ps3] Total Fixes Custom Firmware 3.41/3.55 da opoisso893″.