Durante la trentesima edizione del Chaos Communication Congress, evento annuale in cui gli hacker di tutto il mondo si riuniscono per dar luce ai più importanti sviluppi il team failoverflow ha spiegato come ha hackerato la WiiU in meno di un mese.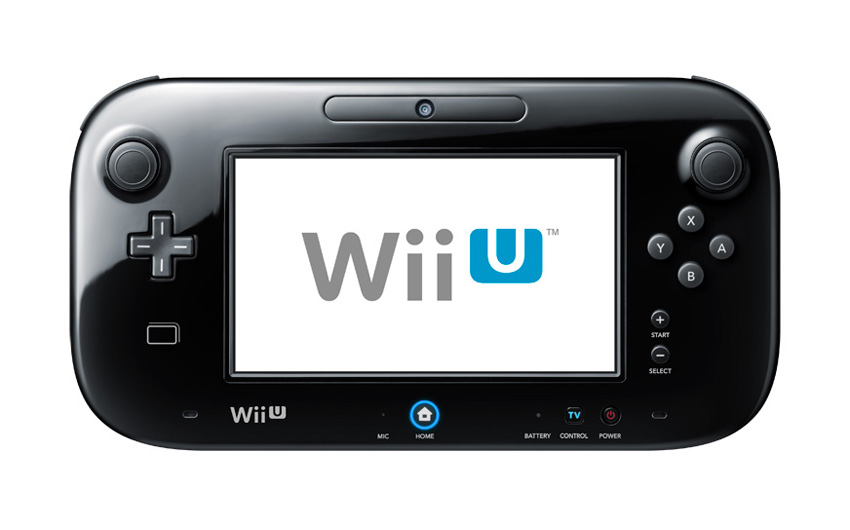 Meno di un mese appunto, descrivendo anche in modo dettagliato il funzionamento delle protezioni dando consigli anche per come riprodurre un attacco.
Il team durante una seconda conferenza ha spiegato anche come hackerare il GamePad della WiiU, più nel dettaglio il funzionamento del protocollo wireless utilizzato dalla Nintendo, questo permette di catturare i giochi facendoli girare attraverso l'emulatore Dolphin.
Durante la presentazione viene mostrato l'hack (al minuto 48:23) con l'esecuzione del gioco The Legend of Zelda: The Wind Waker sull'emulatore Dolphin.
[tube url=http://www.youtube.com/watch?v=m8YgVVtNRjg#t=0]
Intanto il team ha rilasciato un primo set di librerie (al momento solo per Linux) per gli sviluppatori che vogliano portare implementazioni ed iniziare a lavorare su qualche applicazione.
Hackerato il Gamepad del WiiU per l'utilizzo su PC
ultima modifica:
2013-12-30T13:32:35+01:00
da