In questo periodo infuocato, PropJOE insieme a EXEtrimALL, hanno pensato bene di rilasciare i fix necessari per poter usufruire di tutti i DLC per Mass Effect 3. I fix sono compatibili con la sola versione USA (BLUS30853).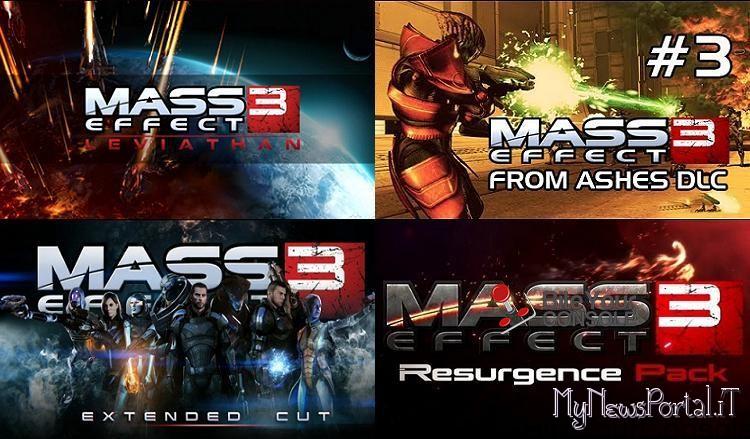 Di seguito la lista completa dei DLC che troverete nel download finale.
Singleplayer DLC:
From Ashes, Leviathan.
Firefight Pack.
N7 Collector's Edition Pack.
N7 Warfare Gear.
M-55 Argus (also included in Leviathan).
AT-12 Raider and M-90 Indra (included in Leviathan and Firefight Pack).
Multiplayer DLC:
Online Pass (non testato).
Resurgence Map Pack
Download:
Vi ricordiamo che il fix è compatibile con la sola versione USA (BLUS30853)
Enjoy!
Mass Effect 3: rilasciati i fix dei DLC compatibili con CFW 3.55/3.41 (versione USA)
ultima modifica:
2012-09-01T01:17:15+02:00
da