Come ogni multinazionale che si rispetti, che ogni tanto effettuano un ricambio generazionale, Sony, ogni anno, effettua la chiusura di alcuni server per lasciare spazio a giochi con più richiesta. La data fissata per questo cambiamento è il 1° Ottobre 2012, dove saranno chiusi alcuni server, tra cui ci sarà anche quello per motorstorm pacific rift.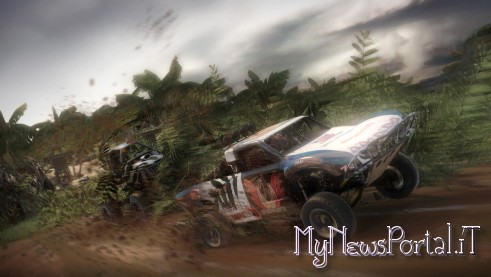 Oltre alla chiusura del server per il gioco di racing, saranno chiusi altri server, di seguito la lista completa.
PlayStation 3
PSP
MotorStorm Arctic Edge
SOCOM: Fireteam Bravo 3
THE EYE OF JUDGMENT™ LEGENDS (dal 31 agosto 2012)
Quindi, avete ancora un po' di tempo per "sfogarvi" con questo giochi, affrettatevi.
(Visited 71 times, 1 visits today)