Anche se con un po' di "ritardo" C4eva torna a parlare dell'ultimo aggiornamento del kernel per quanto riguarda XBox 360 (14.719), affermando che l'iXtreme LT+ 3.0 è sicuro e può tranquillamente essere eseguito anche su tale aggiornamento.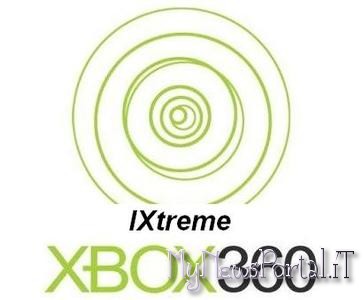 Di seguito vi riportiamo le parole di C4eva rilasciate qualche ora fa tramite il suo canale privato.
[2012-04-21 06:30AM UTC] <******> did you end up doing a LIVE log for 14719? the update appeared to just be some additional bugfixes over 717, but wasn't sure if anything had changed on the backend (I assume not)
[2012-04-21 06:33AM UTC] <c4eva> yes, all good
[2012-04-21 06:34PM UTC] <******> great!
In queste poche parole, il developer ci dice che, l'ultimo aggiornamento non ha cambiato niente per quanto riguarda la sicurezza della console. Inoltre afferma che il nuovo kernel è sicuro per tutti coloro che montano il suo ultimo iXtreme e si può accedere alla rete senza nessun timore di ban da parte di Microsoft (sempre rispettando tutte le varie cautele).
A questo punto non ci resta che aggiornare e rilasciarsi nel Live.
ENJOY!
C4eva: iXtreme LT+3.0 è sicuro sull'ultimo kernel 14.719
ultima modifica:
2012-04-21T13:40:02+02:00
da