Il popolare emulatore ScummVM, capace di eseguire diversi titoli punta e clicca e avventure grafiche del passato su diverse piattaforme guadagna il pieno supporto per il primo gioco della celebre serie Might and Magic: Might and Magic Book One: The Secret of the Inner Sanctum.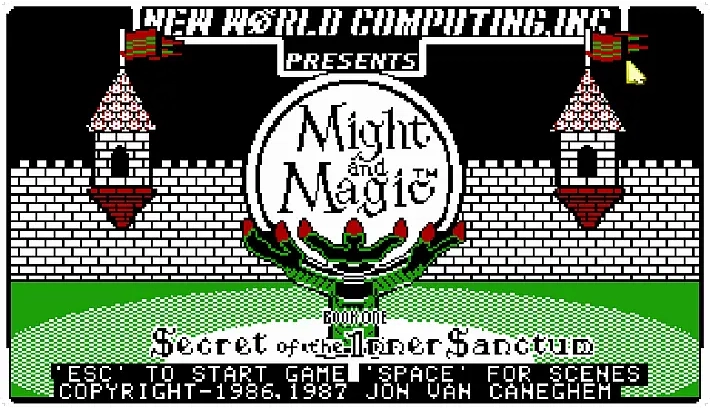 Questa notizia farà sicuramente felici i nostalgici e gli amanti dei giochi di ruolo di vecchia data, offrendo loro l'opportunità di rivivere le avventure epiche in un'esperienza di gioco migliorata.
Journey now into an age of chivalry in an alternate reality!

The ScummVM Team is pleased to announce full support for the PC version of the first game of the Might and Magic series: Might and Magic Book One: The Secret of the Inner Sanctum.https://t.co/adbapHGOtX pic.twitter.com/gADaX4yGg7

— ScummVM (@ScummVM) June 8, 2023
Il team invita gli appassionati di Might and Magic: Book One – The Secret of the Inner Sanctum a partecipare ai test delle due modalità di gioco. Per farlo, è sufficiente scaricare una build giornaliera di ScummVM e aggiungere il file mm.dat nella stessa cartella dei file di gioco.
È anche consigliato seguire le linee guida per i test fornite dal team. Durante le avventure, i giocatori sono incoraggiati a condividere screenshot lungo il percorso, permettendo così al team di raccogliere feedback preziosi per migliorare ulteriormente l'esperienza di gioco.
Fonte: twitter.com