L'annuncio su twitter da parte del developer e hacker Cturt circa il suo ritiro dalla scena ci ha lasciati sgomenti, e ancora di più oggi dopo la rivelazione di cinque nuovi bug sulla piattaforma HackerOne che gli avrebbero fruttato poco più di 50 mila dollari.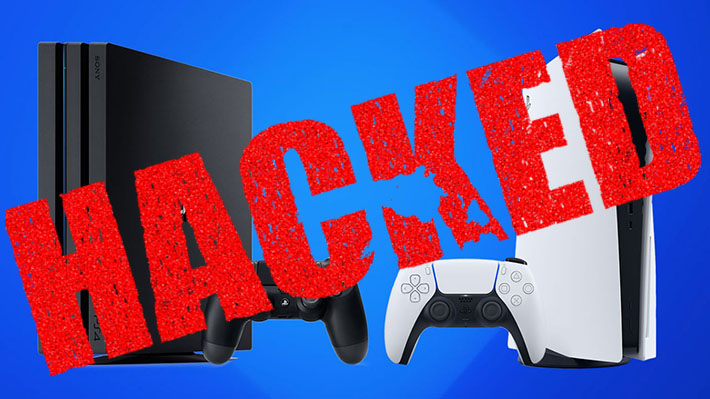 Questo almeno secondo alcune immagini che circolerebbero sempre su twitter, i bug sono coperti da segreto e a meno di un consenso da parte di Sony non potrebbero essere divulgate.
Since there were 5 new payouts in the span of 24 hours, we can see that Sony paid out 50K by hovering over PlayStation as shown below. While cturt has not disclosed this info, the website has.

What does this mean?

We have 5 Kernel exploits for the PS4. pic.twitter.com/8HEPxj4EaU

— mbcrump – PlayStation 4/5 Homebrew Tutorials (@crump_youtube) March 31, 2023
Sull'argomento è intervenuto anche il developer notzecoxao che ha specificato come ci siano almeno altre due taglie non contabilizzate dagli ultimi 90 giorni per 11 mila dollari, per non parlare di altre segnalazioni inviate da altre due persone.
In tutto i bug dovrebbero essere 7 che hanno portato ad un esborso di 39 mila dollari, cinque dei quali apparterebbero al developer e hacker Cturt.
Fonte: twitter.com