L'unico exploit hypervisor che è stato trovato su console PlayStation 5 è già stato divulgato e patchato, almeno secondo quanto riferito dal developer notzecoxao su twitter.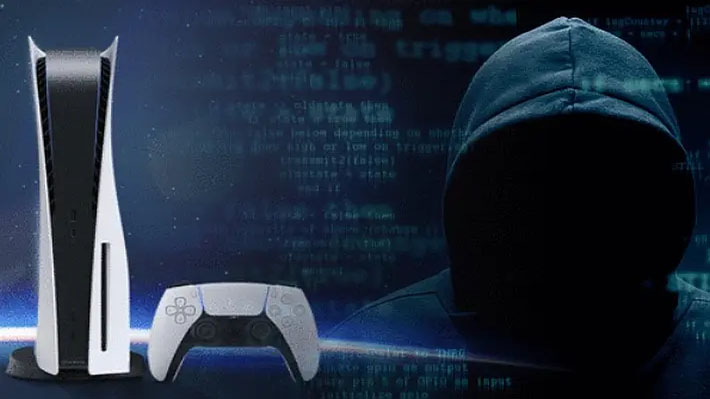 La correzione sembrerebbe essere avvenuta intorno al firmware 4.00, dunque tra settembre e ottobre dello scorso anno, mentre Sony pare abbia apportato alcune modifiche nell'hypervisor sul firmware 3.00 (documentate recentemente nel ps5devwiki).
from what i've been told, the only hypervisor exploit that has been found on ps5 has already been disclosed (and patched) at around 4.00 firmware. take this information with a grain of salt as i have no clue if it is correct or not (no way to check so far)

— Control_eXecute (@notzecoxao) November 29, 2022
Un hypervisor viene definito come un software capace di creare ed eseguire macchine virtuali (VM). Talvolta chiamato anche come virtual machine monitor (VMM), l'hypervisor isola il sistema operativo e le risorse dell'hypervisor dalle macchine virtuali, consentendo la creazione e la gestione di queste ultime.
Secondo Sleirsgoevy la hypervisor fungerebbe da protezione del kernel di runtime, per impedire che il codice del kernel eseguibile venga aggiunto in fase di esecuzione. 
Attualmente non c'è modo di sapere se queste informazioni siano corrette o meno, lo sviluppatore consiglia comunque di non aggiornare oltre il firmware 2.50.
Fonte: twitter.com