L'ultimo aggiornamento di PS4-Xplorer ha accolto una moltitudine di correzioni e modifiche, ciò ha portato rapidamente alla realizzazione di un manuale utente.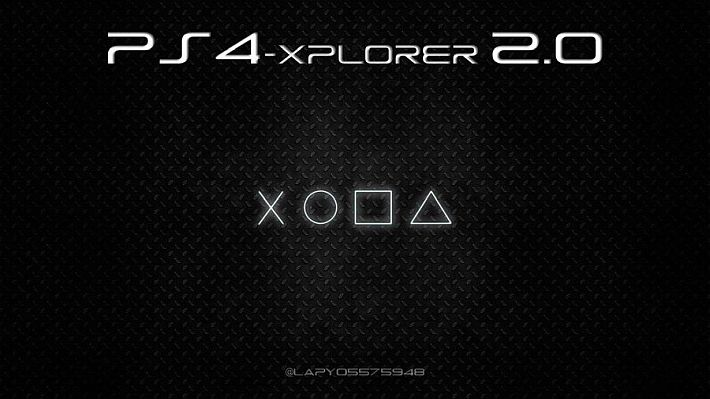 PS4-Xplorer è sostanzialmente un file manager per console PlayStation 4 jailbroken che oltre a permetterci di tagliare, copiare, incollare, rinominare, ed eliminare file o cartelle, ci permette di installare anche file PKG, aprire file di testo ed eseguire filmati o musiche in determinati formati.
PS4-Xplorer 2.0 User Manual

– English and Spanish

* be free to translate and share if you want.https://t.co/CtcJZLL8Nf pic.twitter.com/1cHoY9uUGj

— Lapy (@Lapy05575948) September 5, 2022
Durante il primo avvio il programma rileverà automaticamente il firmware montato, è inoltre possibile scegliere se accedere con i permessi di root (utenti avanzati) o in modalità sandbox.
Download: PS4-Xplorer User Manual
Fonte: twitter.com