Il developer notzecoxao ha condiviso una nuova versione del payload FTPS4 compilata appositamente per la seconda ISO pubblicata dal developer Sleirsgoevy.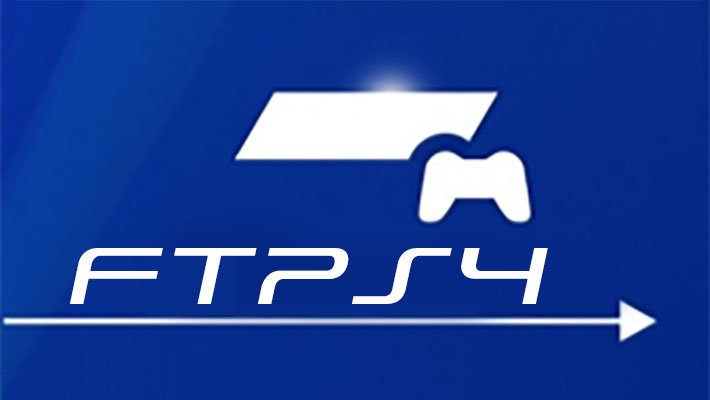 FTPS4 è la prima app sotto forma di payload ad essere eseguita attraverso l'exploit Blu-Ray Disc Java Sandbox Escape sul firmware 9.00~9.04 della console PlayStation 4.
Users who have burned second iso of @sleirsgoevy and are on 9.00/9.03/9.04, please try this FTP payload https://t.co/DfY0sJv6Ph

— Control_eXecute (@notzecoxao) June 26, 2022
L'aggiornamento si limita ad apportare alcuni cambiamenti nel Makefile, utilizzato per determinare quali parti del programma devono essere ricompilate e quali no.
Il payload, una volta iniettato sulla console, andrà ad impostare l'indirizzo IP su 192.168.1.24, mentre l'indirizzo IP del logger viene impostato su 192.168.1.11. Il PC ascolta la porta 9023, mentre da PS4 bisogna settare la porta FTP 1337.
Download: Immagine ISO BD-JB
Download: FTPS4 (BD-JB)
Fonte: twitter.com