FTPS4 è stata una delle prime app realizzate per console PlayStation 4, il server FTP sviluppato originariamente dal developer xerpi potrebbe diventare anche la prima app homebrew in esecuzione sull'exploit BD-JB.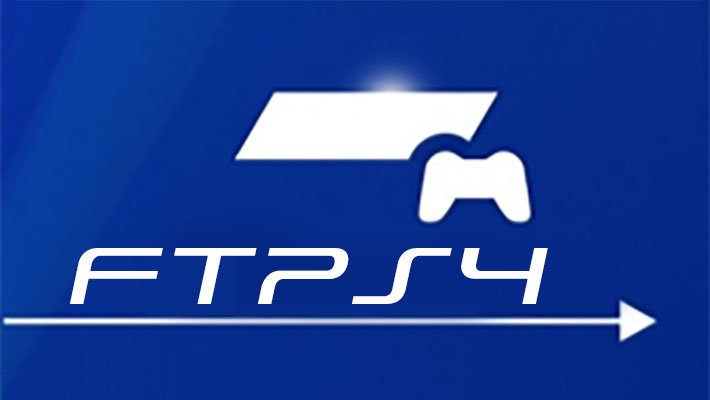 FTPS4 viene fornito sotto forma di payload. Il programma si avvia, ma stando al developer notzecoxao, per qualche strano motivo i comandi non funzionano.
this is latest attempt at trying to make ps4 ftp server work. for some reason, the commands do not work, but everything else does. if anyone can fix this, you have ftp working on bluray drive loader from sleirs

— Control_eXecute (@notzecoxao) June 19, 2022
Il payload imposta l'indirizzo IP su 192.168.1.24, mentre l'indirizzo IP del logger si trova impostato su 192.168.1.11. Il PC ascolta la porta 9023, mentre da PS4 alla porta FTP 1337.
Download: FTPS4 (BD-JB)
Fonte: twitter.com