Pubblicato un primo aggiornamento per PS4Load, il porting di PS3Load sviluppato dal developer Bucanero ci permette di inviare binari .self in rete per testarne il codice e accelerare lo sviluppo di applicazioni homebrew.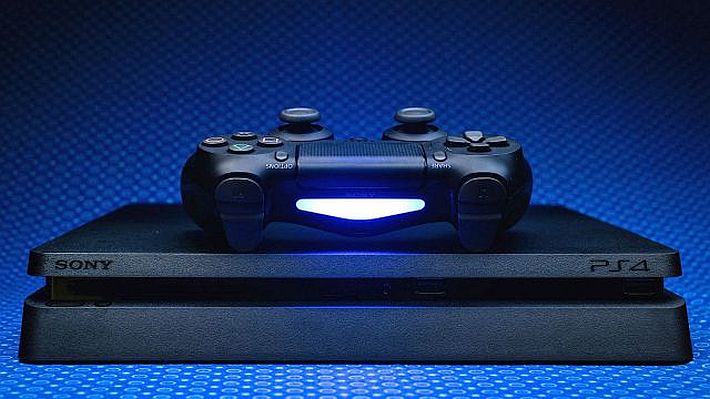 Questa nuova versione aggiunge il suuporto per l'invio dell'archivio .zip e ottenere i dati estratti in /data/ (utile se si ha bisogno di alcune risorse disponibili su HDD per il file eboot.bin).
An improved PS4Load version is ready: https://t.co/JQIu9y9jta ⭐️ now you can send .ZIP files and get data extracted to /data/ (useful if you need some assets available on HDD for your eboot.bin). Also added on-the-fly decompression for faster execution.

— Damián Parrino (@dparrino) May 15, 2022
Aggiunta inoltre la decompressione al volo per una più rapida esecuzione. Lo strumento potrebbe risultare utile per testare le proprie applicazioni prima di costruire i file PKG.
Caratteristiche
Carica i file SELF utilizzando la rete.
Puoi caricare ed estrarre file ZIP in /data/ sulla rete.
Invio di file SELF dalla rete
Scaricare e installare il file .pkg sulla console PS4. Eseguire l'app host PS4Load, quindi utilizzare il client ps3load per inviare il file .zip o eboot.bin:
export PS3LOAD=tcp:192.168.x.x
./ps3load /path/to/eboot.bin
Changelog
Aggiunta funzione unZip (ricezione archivi .ZIP e decompressione in /data/).
Decompressione dei dati al volo.
Auto-exec /data/ps4load/eboot.bin se trovato.
Aggiunto lo scroller PSL1GHT.
Download: PS4Load v0.5.0
Download: PS3Load Client (Linux)
Download: PS3Load Client (MacOS)
Download: PS3Load Client (Windows)
Download: Source code PS4Load v0.5.0
Fonte: twitter.com