Notzecoxao lancia la bomba, secondo l'ultimo tweet postato dal noto insider, il jailbreak sulla console PlayStation 4 e PlayStation 4 Pro diventerà persistente.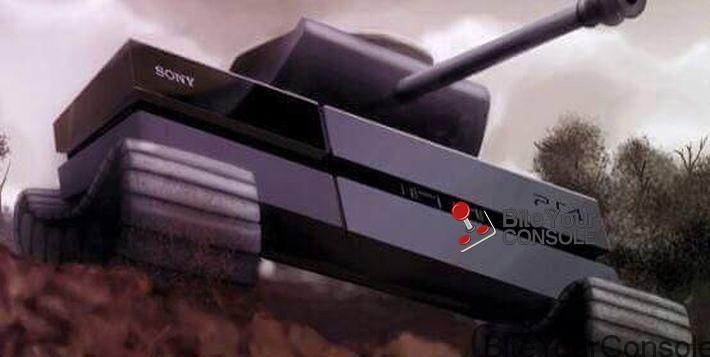 Un jailbreak untethered più che un vero e proprio custom firmware con la peculiarità che se l'utente dovesse spegnere e riaccendere la console, essa si avvierebbe con il kernel già patchato senza l'aiuto di un computer o del browser web.
looks like persistence is coming to ps4. fun stuff incoming 🙂

— Control_eXecute (@notzecoxao) January 10, 2022
Probabilmente gli hacker hanno avuto accesso ad un nuovo exploit nel kernel che ha colpito un livello più basso della Chain of Trust.
Fonte: twitter.com