Il team che lavora sullo sviluppo dell'emulatore PCSX2 è lieta di annunciare il supporto per il renderer Vulkan, sebbene il programma sia già in grado di eseguire correttamente tutti i giochi (tranne uno strano gioco sul golf che necessita di una periferica esterna per funzionare).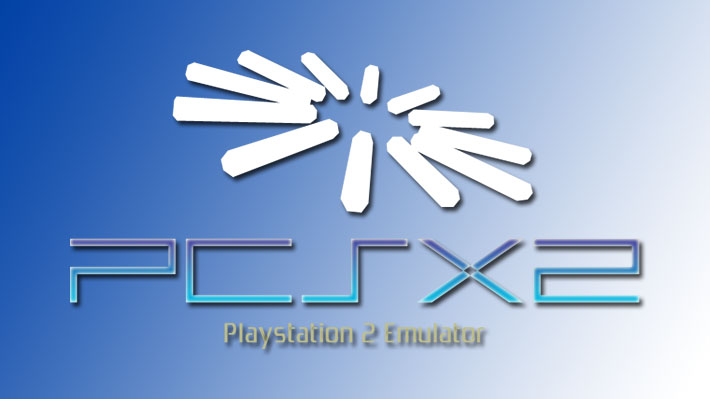 L'emulatore PCSX2 fino ad oggi ha fatto uso principalmente del renderer OpenGL, di per sé ottimo, ma l'aggiunta di questo nuovo renderer permetterà di aumentarne ulteriormente le prestazioni.
A lot of people were asking for a Vulkan renderer and courtesy of Stenzek (Duckstation) it is finally here! It performs better than OpenGL in a lot of cases on similar blending levels so it should make a couple of harder to run games much easier to play! Thanks Sten! pic.twitter.com/rBzyi6McrW

— PCSX2 (@PCSX2) January 8, 2022
Il nuovo renderer Vulkan, fornito dal developer Stenzek (noto per lo sviluppo di Duckstation) potrebbe aiutare nell'esecuzione di giochi notoriamente difficili da emulare.
L'ultima build di sviluppo (versione 1.7.2212) può essere scaricata da questo indirizzo.
Fonte: gbatemp.net
L'ultima build dell'emulatore PCSX2 ora include il renderer Vulkan
ultima modifica:
2022-01-09T09:23:37+01:00
da