Lo store online della Epic Games ripropone Control come parte dei saldi natalizi. Il gioco potrà essere riscattato e scaricato gratuitamente per le prossime 24 ore.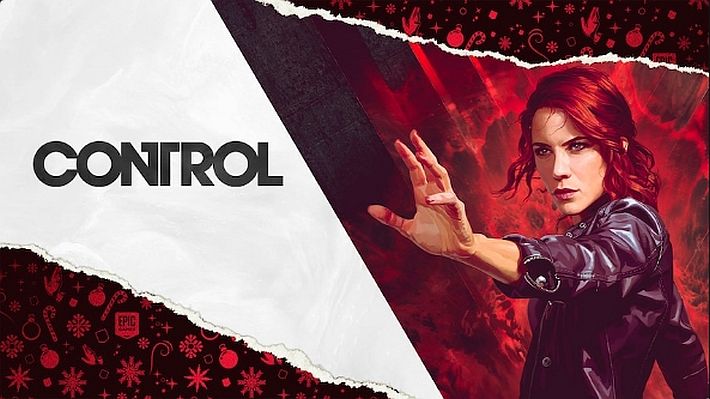 Padroneggia abilità soprannaturali in Control e brandisci un'arma che cambia forma in questa avventura d'azione in terza persona di Remedy Entertainment (Max Payne, Alan Wake).
The Federal Bureau of Control has granted us authorization to disperse free copies of @ControlRemedy for one day only.

Claim yours while you can, Director. https://t.co/1bzgT8zKH0 pic.twitter.com/ZkJp5yh9VX

— Epic Games Store (@EpicGames) December 26, 2021
Vesti i panni di Jesse Faden, direttore del Federal Bureau of Control, i cui quartier generali di New York sono violati da un nemico minaccioso.
Nonostante le apparenze, l'interno del grattacielo è vasto e in continuo mutamento. Avrai bisogno di esplorare e armare questo ambiente imprevedibile per pulire la casa e respingere gli invasori.
Potrete riscattare e scaricare gratuitamente Control da questo indirizzo, per domani si vocifera l'arrivo di Mages of Mystralia.
Fonte: twitter.com