L'emulatore RPCS3 segna un nuovo traguardo con l'introduzione del supporto per la periferica PlayStation Eye Camera e altre webcam che possono essere collegate alla porta USB del PC.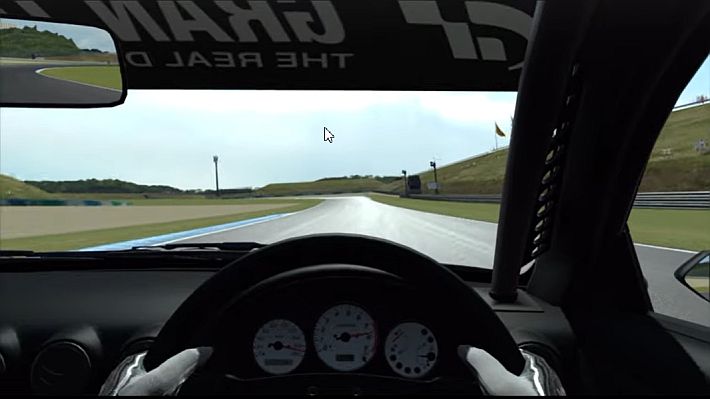 Certo non sono molti i giochi che possono essere utilizzati insieme alla webcam, tra i più famosi troviamo comunque Gran Turismo 5, LittleBigPlanet 2 e TV Superstars.
👁️📷 RPCS3 now has support for PlayStation Eye Camera functionality!
And of course, you can use any camera you want with it 🙂 pic.twitter.com/m6MjmkJFJY

— RPCS3 (@rpcs3) October 24, 2021
PlayStation Eye Camera è una telecamera digitale, simile a una webcam, per console PlayStation 3. La tecnologia utilizza la visione artificiale e il riconoscimento dei gesti per elaborare le immagini riprese dalla fotocamera.
Ciò consente ai giocatori di interagire con i giochi utilizzando il rilevamento del movimento e del colore e il suono attraverso il suo array di microfoni integrato.
Fonte: twitter.com