Il developer Lapy pubblica un primo aggiornamento per l'originalissimo sparatutto spaziale Brain Splitter su console PlayStation 4 jailbroken.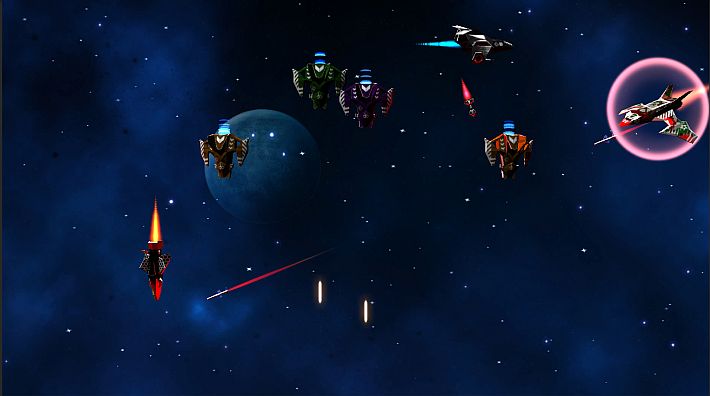 L'aggiornamento aggiunge il supporto per collegare un secondo DualShock 4 per giocare in cooperativa con un amico, sia in campagna che in tutte le altre modalità di gioco.
BrainSplitter 1.01 #PS4

Now you can join a second dualshock and play co-op with a friend. It works in the campaign and in all game modes.

If you join the 2nd player during gameplay, pause the game and continue playing to make the 2nd dualshock work.https://t.co/WrkKtohih9 pic.twitter.com/8fl8CXS5Wd

— Lapy (@Lapy05575948) September 2, 2021
Controlli
Nel gioco
o – Controlla le astronavi.
o  – Spara.
 – Mette in pausa il gioco.
Nel menu
– Scorri nel menu.
– Accetta.
 – Torna indietro.
Download: Brain Splitter v1.01
Fonte: twitter.com