Il developer Rinnegatamante ci mostra gli ultimi sviluppi sul porting di due titoli Android tanto attesi su console PlayStation Vita e PlayStation TV, stiamo parlando di Bully: Anniversary Edition e Grand Theft Auto: Liberty City Stories.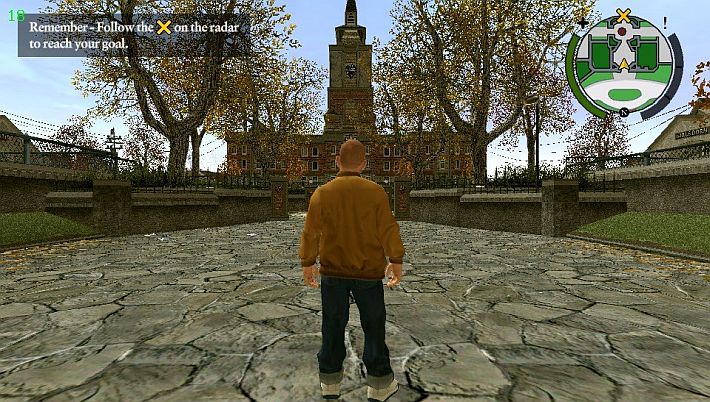 I recenti progressi raggiunti dal developer TheFlow mostrano la soluzione adottata per la conversione automatizzata dei linguaggi di programmazione di alto livello da GLSL->HLSL + HLSL->CG->GXP.
For those that lost the stream: https://t.co/9826Ds5RdS
Here i show current state of both Bully and GTA: LCS Android ports.

— Rinnegatamante (@Rinnegatamante) April 24, 2021
Bully: Anniversary Edition è una rivisitazione di Bully: Scholarship Edition pubblicato dalla Rockstar Games su console PlayStation 2 nel 2006. Il porting mobile pubblicato nel 2016 è stato curato dalla software house War Drum Studios.
Fonte: twitter.com