Il developer Rinnegatamante ci invita a segnalare i titoli Android che potrebbero essere oggetto di porting per console PlayStation Vita, veniamo a conoscenza dei primi sviluppi di Bully: Anniversary Edition e di possibili candidati, come Dead Space e Star Wars: Knights of the Old Republic.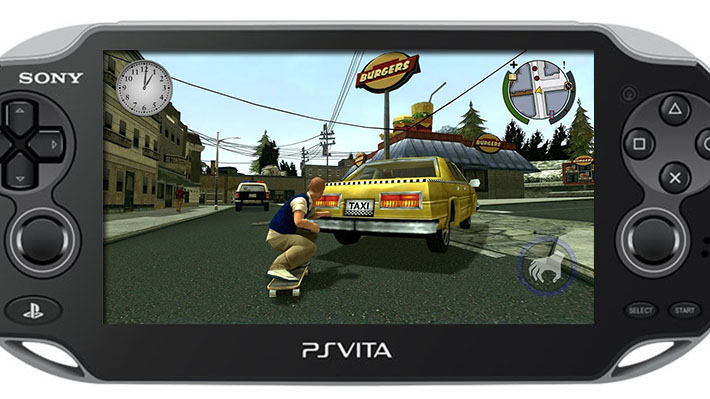 Google Play Store ad oggi conta milioni di app e giochi, certo non tutti potranno essere portati su console PlayStation Vita, l'impresa sarebbe titanica, ma ci piacerebbe vedere giochi del calibro di GRID Autosport e Monument Valley 2.
Set up this website so that people can keep track of Android ports for Vita actually being worked on or games that got already checked if either they're theoretically portable or not: https://t.co/wlrABVmdrD . You can propose new ones here: https://t.co/RhPoz3SE9u

— Rinnegatamante (@Rinnegatamante) February 11, 2021
Il porting delle app Android su console PlayStation Vita è stato possibile grazie al developer TheFlow che ha realizzato un loader di file .so. Lo stesso è stato utilizzato per realizzare il porting di Max Payne Mobile e Grand Theft Auto San Andreas.
Fonte: twitter.com