Il developer Rinnegatamante riprende lo sviluppo dell'emulatore Flycast su console PlayStation Vita grazie al supporto del developer flyinghead che è riuscito a correggere gran parte dei problemi legati alla perdita di memoria.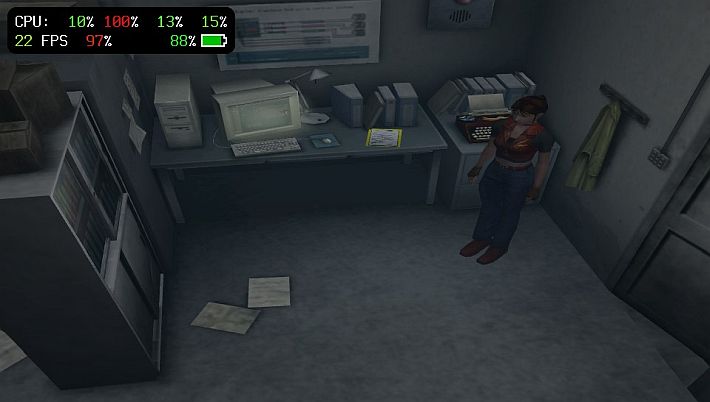 Molti dei giochi che prima si bloccavano a causa del consumo spropositato di memoria, ora non si bloccano più. Sono stati apportati anche alcuni miglioramenti alla gestione delle texture riducendo l'utilizzo della memoria e andando a correggere i caricamenti delle texture.
Work on flycast had been resumed thanks to flyinghead support. Memleaks got solved thus a lot of games won't crash anymore. Some improvements at texture handling had been done too reducing memory usage and fastening texture uploads. A first PoC public build may come "soon". pic.twitter.com/JaSOY95m9k

— Rinnegatamante (@Rinnegatamante) January 1, 2021
Una prima build pubblica e PoC potrebbe arrivare "presto", tempo di correggere due problemi principali legati al frontend RetroArch.
Intanto lo sviluppatore ha già dato vita ad un primo elenco di compatibilità disponibile all'indirizzo https://flycast.rinnegatamante.it e popolato da tester con build di debug disponibili sul server Discord.
Fonte: twitter.com