Epic Games Store oggi ci regala Inside, il puzzle platform 2D senza dialoghi, ne sottotitoli si dimostra come un più degno successore di Limbo.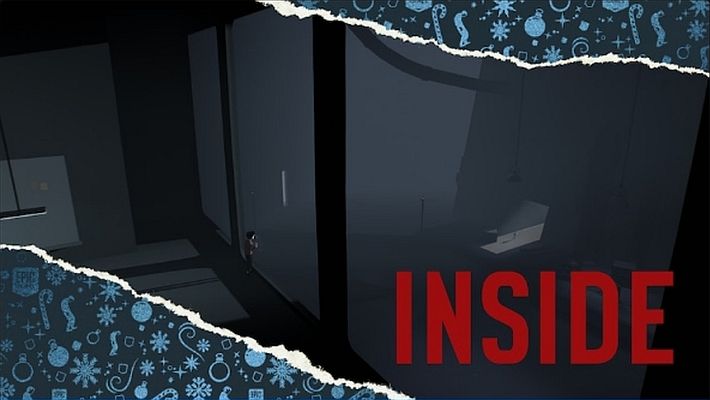 In Inside impersoneremo un ragazzino solo e impaurito. Nella più scura e tempestosa location spicca solo la sua maglietta rossa, mentre sulle sue tracce ci sono unità cinofile e guardie armate.
Okay, so yesterday's tease might've been a little on the nose.

Your gift today is Inside! Claim it for free until December 25 (11:00 AM) and keep it forever. Don't forget to check back tomorrow, there's still plenty left to unwrap. https://t.co/eapyjx4dQg pic.twitter.com/qCVCDe1sh3

— Epic Games Store (@EpicGames) December 24, 2020
Il gameplay si basa sull'interazione con l'ambiente. Ci sono scatole da spostare, corde da tirare, pulsanti da pigiare, e creature lobotomizzate da manovrare (per aprire varchi o smuovere oggetti).
Se siete interessati, potrete riscattare e scaricare gratuitamente Inside visitando questo indirizzo. Ma affrettatevi, alle 17:00 di domani il gioco verrà sostituito da Darkest Dungeon.
Fonte: twitter.com
Alla vigilia di Natale Epic Games Store ci regala Inside
ultima modifica:
2020-12-24T18:46:15+01:00
da