Il developer GiantPluto ha pubblicato un aggiornamento per l'applicazione PS4 Cheater, lo strumento ci permette di cercare facilmente trucchi per imbrogliare nei giochi della PlayStation 4.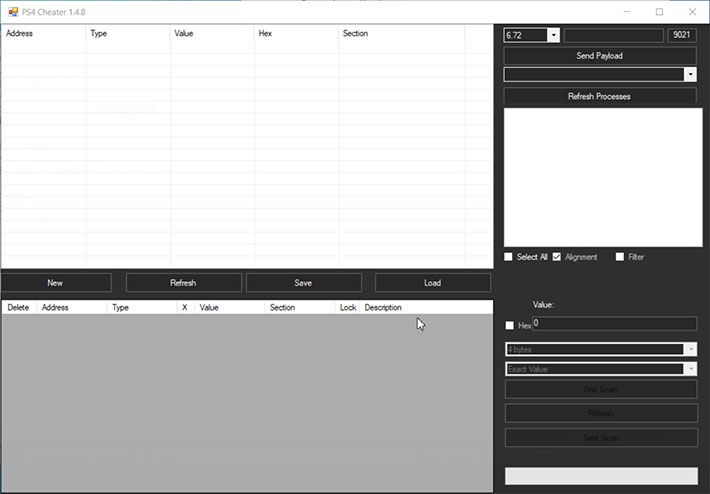 Questa nuova versione si rende compatibile con il firmware 6.72 della PlayStation 4 e PlayStation 4 Pro, utile per chi ha aggiornato la console al più recente exploit.
PS4 Cheater 1.4.8 with 6.72 support – with disable ASLR fix.
No more different addresses on each run.https://t.co/G9FL2fvG4f

— GiantPluto (@DesignCodeRun) August 11, 2020
Requisiti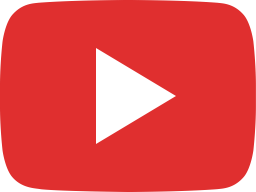 Resident Evil 4 & Resident Evil 5, God Of War Game Trainer/Tool For Jailbreaks (PS4 Jailbreak Mods)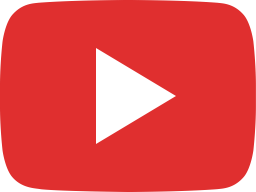 The Evil Within 2 Ps4 5.05 / Infinity Heart Permanent / Deathless Cheat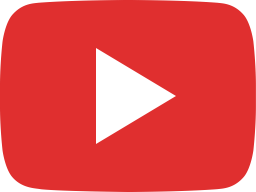 KINGDOM HEARTS HD 1.5 + 2.5 Re:Chain of Memories PS4 cheat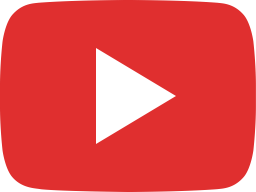 PS4 CHEATER 1.4.7 [POINTER FINDER - HOW TO ADD YOUR POINTERS] (PS4 5.05 Archive)

Guida
Aprire la pagina web contenente l'exploit e iniettare il file payload.bin contenuto nella cartella 6.72 dell'archivio .zip.
Eseguire il gioco.
Cliccare su Refresh Processes per aggiornare i processi, selezionare il nome del processo, selezionare eboot.bin.
Selezionare la sezione, non so quale, quindi immettere il valore di ricerca (ad esempio money).
Cliccare su First Scan.
Spendere il denaro nel gioco, quindi selezionare Next scan. Ripetere questo passaggio finché non rimangono solo alcuni numeri.
Selezionare l'indirizzo da modificare, immettere il valore da modificare nel campo query.
Inviare.
Download: PS4 Cheater v1.4.8 compatibile con il firmware 6.72
Fonte: twitter.com
[Scena PS4] Rilasciato PS4 Cheater v1.4.8 compatibile con il firmware 6.72 della PlayStation 4 e PlayStation 4 Pro
ultima modifica:
2020-08-11T17:32:40+02:00
da