Lo store online della Epic Games questa settimana ci regala il titolo indie The Escapists e a sorpresa The Wolf Among Us.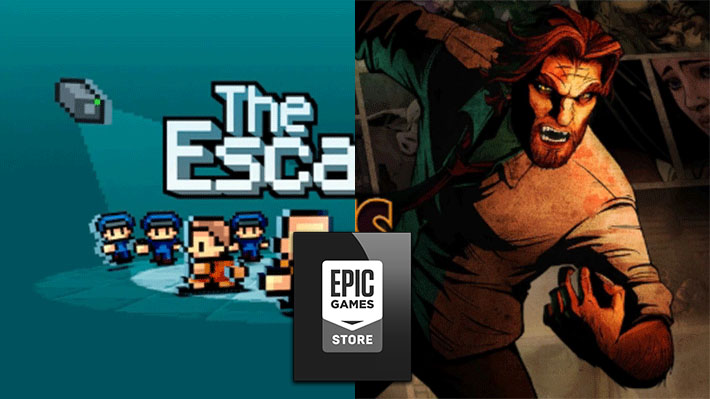 The Escapists lancia un originale sguardo ludico alla vita quotidiana in una prigione, con un unico obiettivo comune a tutti i detenuti: evadere!
Sotto l'occhio vigile delle guardie, dovrai svolgere la tua routine giornaliera appropriandoti in segreto di oggetti utili alla fuga, senza farti notare dai sorveglianti.
Imparerai anche a trasformare elementi apparentemente innocui in utilissimi strumenti, o addirittura armi, da usare per mettere in scena astuti e insospettabili diversivi.
The Wolf Among Us è invece un'avvincente avventura grafica, un thriller grintoso, violento e maturo basato sui pluripremiati fumetti di Fables (DC Comics/Vertigo).
Nei panni di Bigby Wolf – il grande lupo cattivo – scoprirai che un omicidio brutale e sanguinoso è solo un assaggio delle cose che verranno in una serie di giochi in cui ogni tua decisione può avere conseguenze enormi.
Potrete scaricare The Wolf Among Us e The Escapists gratuitamente da questo indirizzo, ma affrettatevi, avrete tempo solo fino al 19 dicembre.
The Wolf Among Us e The Escapists gratuiti su Epic Games Store, scaricali ora
ultima modifica:
2019-12-13T11:07:19+01:00
da