Oggi un utente, cercando di acquistare God of War sul PlayStation Store Americano ha notato nel proprio carrello uno strano pop-up che mostrava il logo Plus vicino al prezzo del gioco che veniva elencato come gratuito.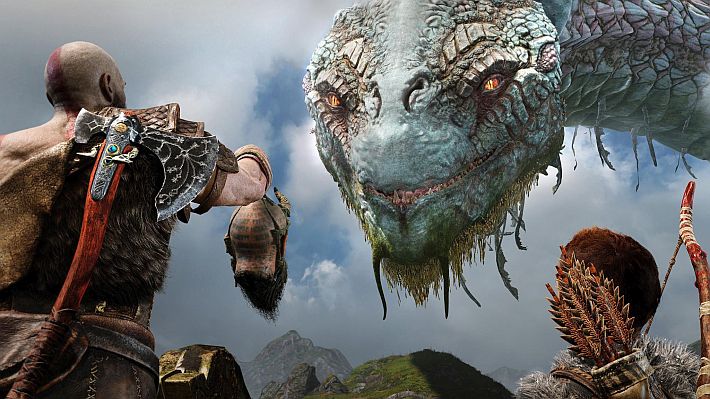 Il titolo appartenente alla gamma PlayStation Hits, al momento viene venduto sullo store al prezzo di 14,99 euro (in offerta per il Black Friday), mentre il pop-up mostrava un prezzo diverso, e davvero troppo alto per sembrare reale.
God of War possible PS Plus contender for December 2019 from PS4
Questa non è la prima volta che un titolo PlayStation Hits viene offerto in forma gratuita per gli abbonati al PlayStation Plus, a novembre abbiamo avuto Nioh e prima ancora, ad ottobre The Last of Us Remastered.
Appare dunque probabile che uno dei titoli che verranno inclusi nella Instant Games Collection di dicembre sarà proprio God of War.
Fonte: reddit.com
God of War tra i titoli probabili della Instant Games Collection di dicembre
ultima modifica:
2019-11-22T22:29:05+01:00
da