Lo store online della Epic Games ci regala The Witness, il titolo indie sviluppato e pubblicato da Thekla Inc nel 2016 chiaramente ispirato a Myst ci catapulterà in un mondo liberamente esplorabile con decine di scenari e oltre 500 enigmi.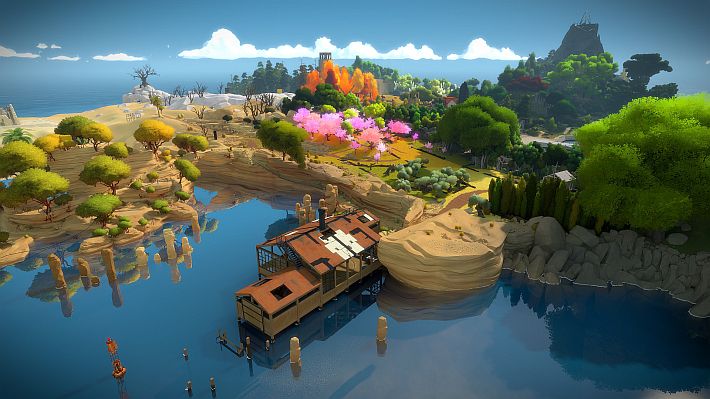 Ti svegli, solo, su di un'isola misteriosa e costellata di enigmi impegnativi e sorprendenti. Non ricordi nulla, non sai chi sei o cosa ti abbia condotto qui, ma hai una possibilità: esplorare l'isola nella speranza di scoprire indizi, recuperare la memoria e trovare il modo di tornare a casa.
Questo gioco rispetta la tua intelligenza e il valore del tuo tempo. Non sono previsti riempitivi. Ogni enigma contribuisce all'esperienza apportando una nuova idea. In sostanza, è un gioco colmo di idee.
Dal prossimo 18 aprile, The Witness lascerà il posto a Transistor, dagli stessi creatori di Bastion, il videogioco di fantascienza vede una giovane cantante, entrata in possesso del misterioso Transistor, una potente spada intelligente.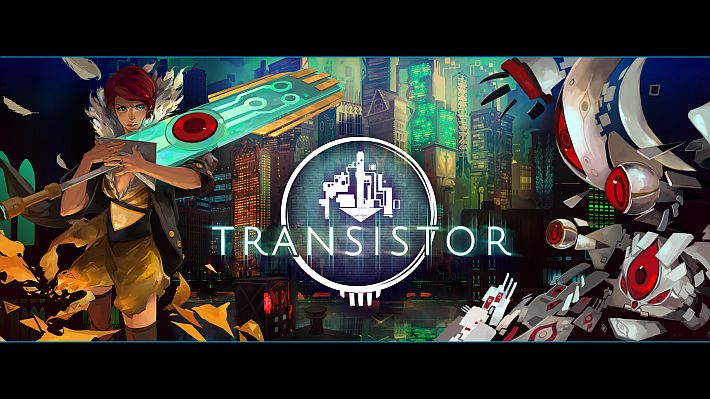 Transistor utilizza un sistema di combattimento unico chiamato "Turn", che sospende l'azione durante il gioco in modo da poter impaginare le prossime mosse.
Quando si è finito di pianificare le sequenze d'azione, basterà riprendere il gioco con il personaggio pronto per eseguire le azioni impartite precedentemente.
Potrete iniziare a scaricare gratuitamente The Witness da questo indirizzo, ma affrettatevi, avrete tempo fino al 18 aprile, giorno in cui verrà sostituito da Transistor.
Fonte: epicgames.com
The Witness gratuito su Epic Games Store, mentre dal 18 aprile si renderà disponibile Transistor
ultima modifica:
2019-04-07T14:04:23+02:00
da