Disponibile un primo aggiornamento per AnalogStickDisable, il plugin una volta installato ci permetterà di disattivare completamente una delle due levette analogiche della console portatile PlayStation Vita.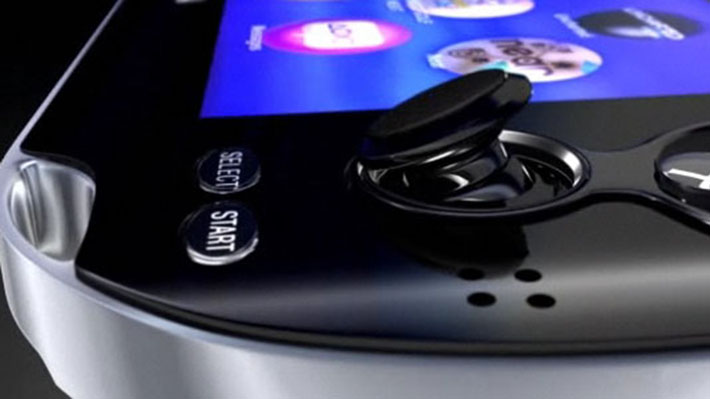 Secondo lo sviluppatore, il plugin risulterebbe particolarmente utile in determinati giochi dove le due levette analogiche potrebbero intromettersi durante la pressione degli altri pulsanti.
[Release] AnalogStickDisable Ver1.1
Patched all known control functions.
"AnalogStickDisable_LeftOnly.skprx", "AnalogStickDisable_RightOnly.skprx" released.
You can disable only one of the analog sticks by using them.

Thanks to @PoSsvkeyhttps://t.co/tyraqVxSrB

— うさぎ(Usagi) (@hack_usagi) January 6, 2019
Installazione
Scaricare e caricare uno dei due plugin (o entrambi) nella directory ur0:/tai/.
Aprire il file config.txt presente in questa stessa directory e aggiungere sotto *KERNEL la seguente stringa:
*KERNEL
ur0:/tai/AnalogStickDisable.skprx
..oppure
*KERNEL
ur0:/tai/AnalogStickDisable_LeftOnly.skprx
..oppure
*KERNEL
ur0:/tai/AnalogStickDisable_RightOnly.skprx
Changelog v1.1
Patchate tutte le funzioni di controllo conosciute.
Rilasciate AnalogStickDisable_LeftOnly.skprx e AnalogStickDisable_RightOnly.skprx.
Download: AnalogStickDisable v1.1
Download: AnalogStickDisable_LeftOnly v1.1
Download: AnalogStickDisable_RightOnly v1.1
Download: Source code AnalogStickDisable v1.1
Fonte: Github.com
[Scena PS Vita] Rilasciato AnalogStickDisable v1.1
ultima modifica:
2019-01-07T09:50:10+01:00
da