Il developer Flatz nelle scorse ore ha pubblicato una piccola patch (con gli offset del firmware 5.01) che una volta aggiunto all'HEN ci permetterà di eseguire un redirect in userland del printf all'interno del log del kernel.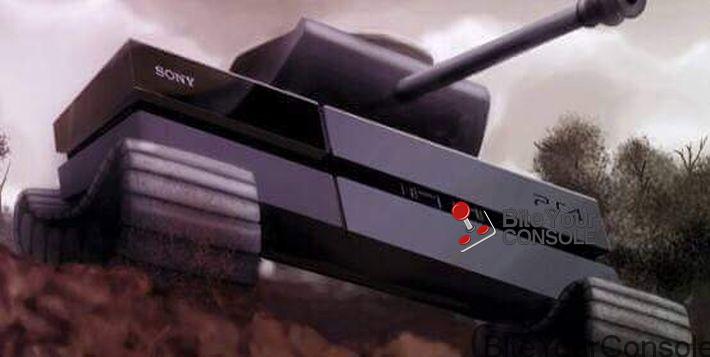 Ora per molti questo potrebbe sembrare del tutto inutile, potranno invece gioire gli amanti del retrogaming e di applicazioni homebrew, difatti la patch dovrebbe aiutare nel Debug degli emulatori PS2 Classic e PSP HD.
small patch (5.01 offsets) to redirect userland printf into kernel's log (uart, etc): https://t.co/rfS6N5PT41

— Alexey Kulaev (@flat_z) October 6, 2018
Il Debug ci permetterà di osservare passo passo l'esecuzione di applicazioni homebrew e dei due emulatori, così da poter rilevare e correggere potenziali bug.
https://t.co/VvpyvVMlui added usermode printf to klog in latest HEN, which should help in debugging fun things like ps2 emulator classics or psp emulator classics, as well as homebrew. kudos to @flat_z for patches

— Ai Ohto (@notzecoxao) October 6, 2018
Sull'argomento è intervenuto il developer notzecoxao che ha compilato una nuova versione del payload PS4HEN Homebrew enabler.
Per utilizzarlo non dovrete fare altro che scaricare l'archivio da questo indirizzo, estrarlo, e iniettare il payload ps4-hen-vtx.bin sulla PlayStation 4 o PlayStation 4 Pro.