Il developer Evilsperm in un commento su twitter ha riportato il prezzo del modchip SwitchMe UP, basteranno appena 7 dollari per richiederlo sul sito rebug.me.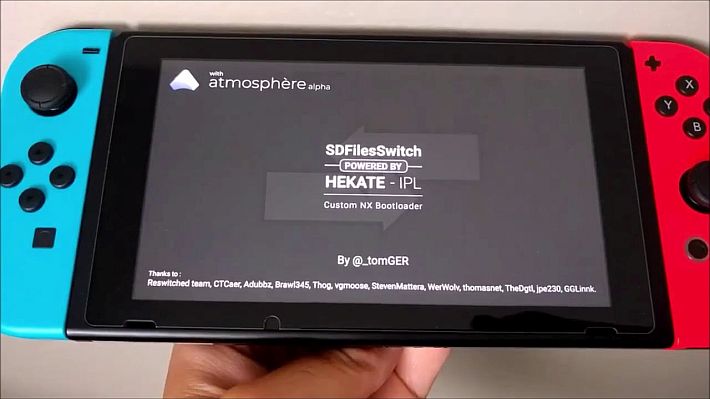 Il team che ha dato il via allo sviluppo dei più famosi Custom Firmware Rebug su PlayStation 3 e che collabora con il progetto MiraCFW su PlayStation 4, ora prepara il suo debutto sulla console ibrida Nintendo Switch.
pre-order will open soon on https://t.co/Rg5FWIPwlh
Bulk orders of 50+ will be $6 ea
Orders for 1-49 will be $7 ea
(2/2)

— evilsperm (@Aboshi2011) July 19, 2018
I rivenditori che effettueranno un ordine di almeno 50 pezzi potranno pagare 6 dollari a modchip (circa il 14% di sconto). Per chi è interessato può acquistare già da ora il prodotto (attualmente esaurito) al seguente indirizzo.
SwitchMe UP è la soluzione hardware (con saldature) del dongle SX Pro e similari, una volta installato all'interno della console, ci permetterà di inviare in totale autonomia i payload in modalità RCM, e senza il bisogno di un computer o di uno smartphone.