Il firmware personalizzato MiraCFW verrà pubblicato ufficialmente per il kernel exploit del firmware 5.05 su PlayStation 4 e PlayStation 4 Pro, questa affermazione ci è stata data nientemeno da Rogero, conosciutissimo per i suoi Custom Firmware su PlayStation 3.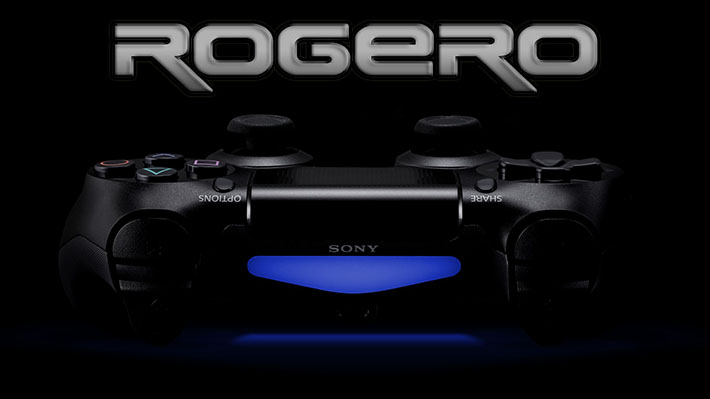 Stando ai più recenti sviluppi sembra che il team OpenOrbis  abbia intenzione di supportare anche i vecchi firmware 4.05 e 4.55, dove molti utenti preferiscono soggiornare attualmente.
The first public release of Project Mira will be on 5.05 with full stack, everything is currently being ported and tested by the new team called Open Orbis 🙂 in time, Mira Project can be developed and updated with more plugins to reach the state of what is known as CFW…

— Rogero (@_Rogero_) May 13, 2018
Lo sviluppo potrebbe ancora maturare nel tempo, i prossimi aggiornamenti prevedono l'utilizzo di alcuni plugin che permetteranno a Mira di raggiungere lo status di Custom Firmware completo.