Google ha bloccato l'account YouTube del developer Flatz con all'interno il video che mostrava il caricamento dei backup sul firmware 4.55 della Playstation 4.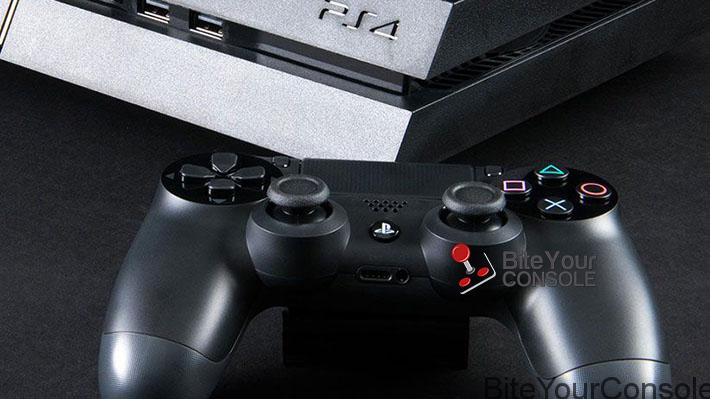 Sony potrebbe aver fatto pressioni a Google denunciando di fatto l'account al DMCA, la legge che rende illegali la produzione e la divulgazione di tecnologie, strumenti o servizi che possano essere utilizzati per aggirare le misure di accesso ai lavori protetti da copyright.
I woke up today and see that Google blocked my youtube account 🙁 thanks, 5ony

— Alexey Kulaev (@flat_z) October 23, 2017
Ora Flatz ci chiede se qualcuno abbia avuto modo di scaricare il video da YouTube e di caricarlo su altri siti di condivisione video, come ad esempio Dailymotion.
Google blocca l'account YouTube del developer Flatz
ultima modifica:
2017-10-23T10:27:36+02:00
da