I ragazzi di rpgitalia.net hanno terminato la traduzione italiana del primo capitolo di Batman: The Telltale Series, l'avventura episodica dell'uomo pipistrello, almeno su PC, potrà essere eseguito finalmente nella nostra lingua.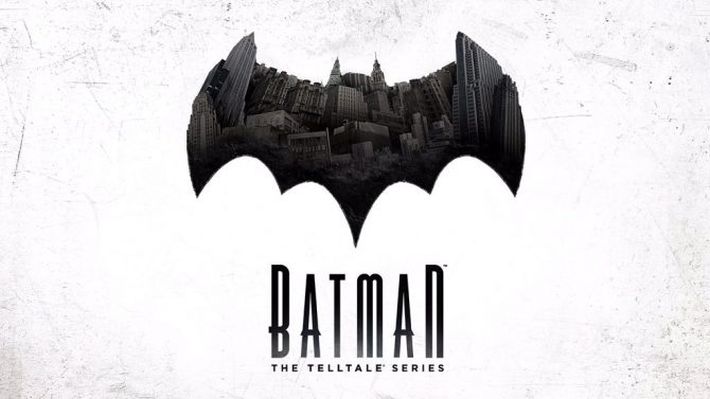 Il gioco disegnato secondo lo stile che da sempre ha contraddistinto i titoli targati Telltale Games, ripercorre le avventure del multimiliardario Bruce Wayne nella lotta contro il crimine che imperversa su Gotham City.
In attesa della traduzione per i prossimi quattro capitoli potrete scaricare i sottotitoli del primo episodio, Realm of Shadows, seguendo questo collegamento.
Disponibile la traduzione italiana del primo capitolo di Batman: The Telltale Series su PC Windows e Mac OS
ultima modifica:
2016-12-19T18:14:28+01:00
da