Se intendete supportare lo sviluppo dell'emulatore retroArch, da oggi il team Libretro ha registrato il proprio progetto all'interno del sito web Patreon.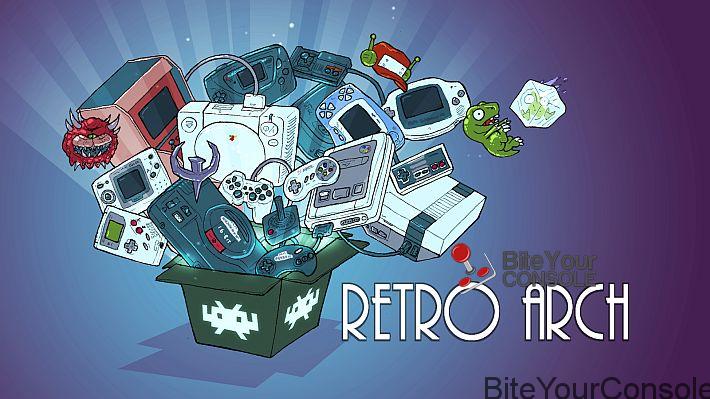 Un qualcosa di simile al supporto per l'emulatore Cemu, l'impegno da parte degli utenti aiuteranno a mantenere i costi del server utilizzati per la buildbot libretro e lo sviluppo di nuovi core, più la realizzazione di altri piccoli progetti.
We have started a Patreon so that we can get more development done, fix more bugs, and fund creation of new cores! https://t.co/eHQz0dRSXS

— libretro (@libretro) November 26, 2016
Il team ha pubblicato nei giorni scorsi alcuni video mostrando l'esecuzione del core Beetle PSX con un esclusivo renderer Vulkan non ancora pubblico.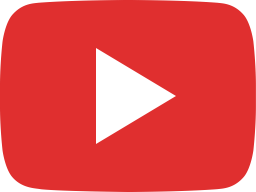 Parallel PSX progress Silent Hill Intro - Vulkan renderer!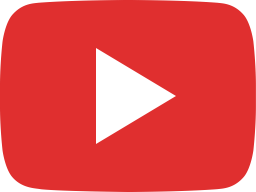 Parallel PSX progress Chrono Cross - Vulkan renderer!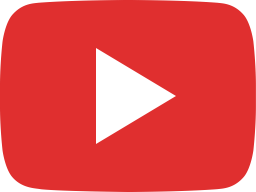 Parallel PSX progress Vagrant Story - Vulkan renderer!