Oculus Touch ha ufficialmente un prezzo ed una data di lancio, la coppia di periferiche presentata lo scorso anno a Giugno verrà venduta dal 6 Dicembre prossimo al prezzo di 199 dollari.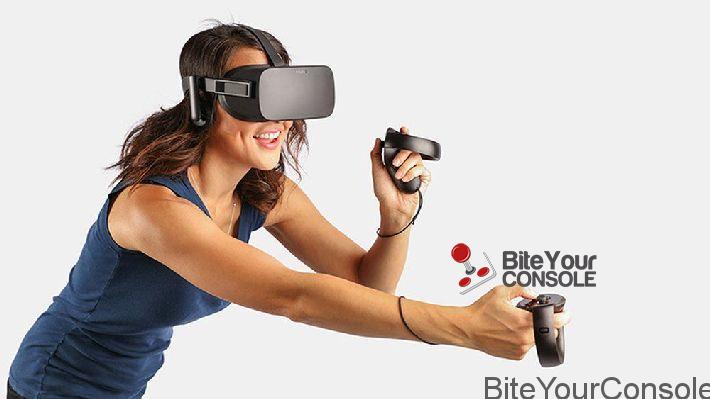 Oculus Touch presenta una levetta analogica, due pulsanti superiori e quattro trigger analogici, il piccolo controller, chiamiamolo così, può tenere traccia delle posizioni delle dita.
I pre-ordini avranno inizio dal prossimo 10 ottobre, gli utenti che avranno acquistato il prodotto sul sito Oculus.com avranno comunque una certa priorità.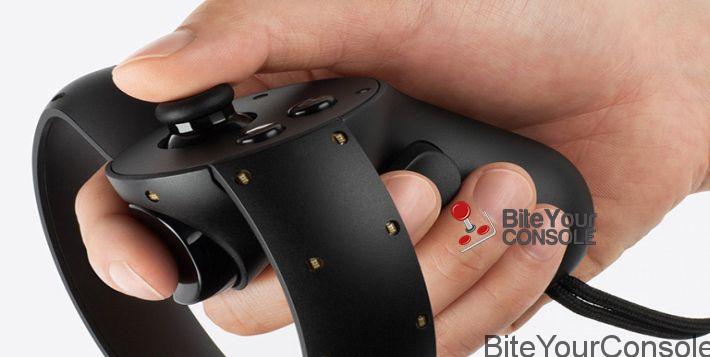 La confezione contiene i due piccoli controller wireless, un ulteriore sensore, un connettore per Rock Band VR e due giochi, VR Sport Challenge e The Unspoken di Insomniac.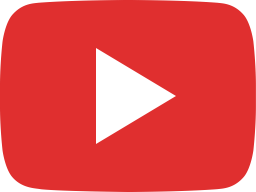 Arktika.1 Trailer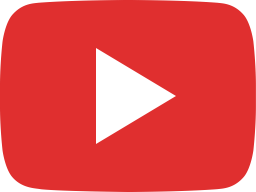 Private video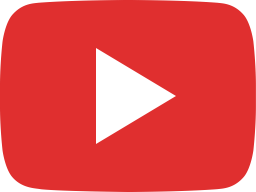 Introducing the Santa Cruz Prototype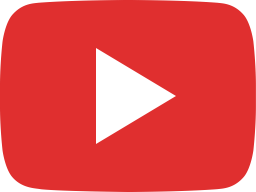 Robo Recall Trailer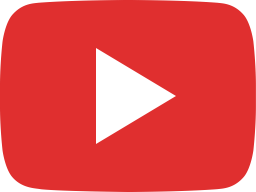 Private video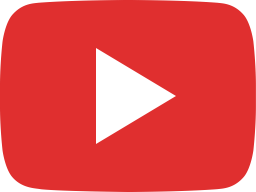 Landfall trailer

Saranno inoltre 35 i giochi che supporteranno in pieno il controller Oculus Touch al lancio, alcuni di loro sono stati mostrati durante la conferenza e che potrete rivedere nella galleria poco sopra.
Oculus Touch in arrivo il prossimo 6 Dicembre al prezzo di 199 dollari
ultima modifica:
2016-10-07T12:35:18+02:00
da