Amazon oggi ci propone in offerta il gioco Saints Row IV: Re-Elected – Gat Out Of Hell – First Edition per console Xbox One al prezzo di 19,14 euro.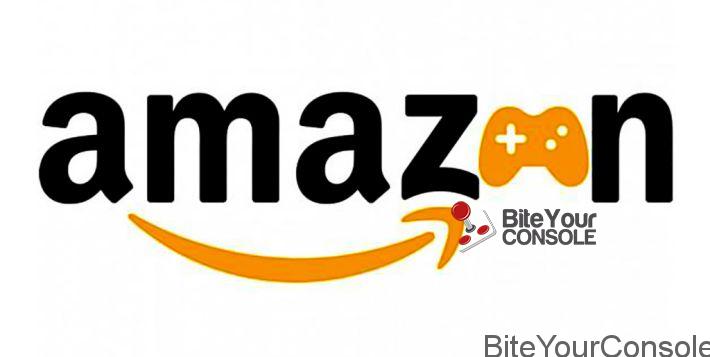 Due giochi in uno, il remastered di Saint Row 4 uscito su Playstation 3 e Xbox 360 per l'occasione ribattezzato in Saints Row IV: Re-Elected e l'espansione Gat Out Of Hell.
Il gioco è stato pubblicato il 23 Gennaio del 2015 e narra le avventure di Johnny Gat mentre tenta di salvare il leader dei Saints dall'Inferno, dopo che questo è stato catturato da Satana. All'inferno, Johnny Gat dovrà affrontare nuovamente tutti i nemici già affrontati in passato.
[asa]B00O2BMPQA[/asa]
[Offerte Amazon] Saints Row IV: Re-Elected – Gat Out Of Hell – First Edition per Xbox One in offerta a 19,14 euro
ultima modifica:
2016-06-29T21:08:55+02:00
da