Electronic Arts senza freni, durante la conferenza stampa ci presenta la nuova modalità storia di Fifa 17 chiamata The Journey (il viaggio).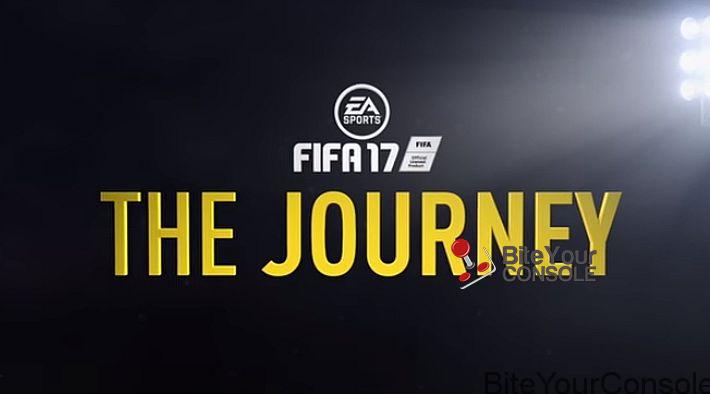 In questa nuova modalità in single player si potranno vestire i panni di Alex Hunter, giovane promettente proveniente da una famiglia di ex calciatori che firma il suo primo contratto nella Premier League inglese.
[tube url=http://www.youtube.com/watch?v=P9LHzVEPodg]
The Journey non andrà comunque a sostituire la normale modalità carriera che sarà presente come parte integrante del gioco e daranno la possibilità di sbloccare obiettivi (trofei su console Sony), nell'angolino in alto a destra dello schermo sarà presente inoltre la valutazione della partita in tempo reale.
[tube url=http://www.youtube.com/watch?v=-3fjoe5Njpc]
Per la prima volta nella storia di Fifa faranno il loro ingresso nel gioco anche i manager sia nella modalità che nel gameplay regolare e tra i più famosi troviamo Jürgen Klopp e José Mourinho.
Una nuova modalità storia in Fifa 17
ultima modifica:
2016-06-12T23:27:23+02:00
da