Secondo quanto riportato dal sito VentureBeat, Microsoft potrebbe aver perso la battaglia passando in secondo piano come acquisto di console da gioco. La presa di Sony sul business della Playstation 4 sembra indistruttibile, e probabilmente potrebbe presentare un boom attraverso il fantomatico "Jailbreak".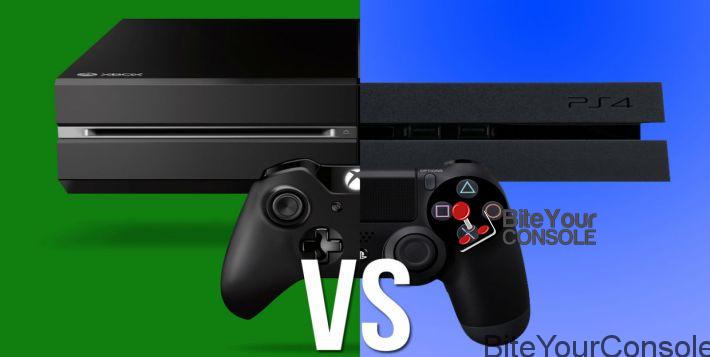 Certo il mese di Dicembre vede entrambe le console in testa alle vendite per il periodo natalizio, difficile decretarne una vittoria da entrambe le parti, anche se il mese scorso nel solo continente Americano Sony è riuscita a superare non di poco la Microsoft.
La dinamica è chiara. Microsoft non è riuscita a vendere quanto Sony, e nemmeno quando avrebbe avuto le probabilità a suo favore.
Queste le parole di un ricercatore di mercato NPD, le probabilità a favore riguarderebbero proprio la line-up di Novembre dove neanche giochi come Halo 5: Guardians (il 27 ottobre) e Rise of the Tomb Raider (il 10 novembre) sono riusciti ad equilibrare l'ago della bilancia.
Unica consolazione per Microsoft le vendite di Call of Duty: Black Ops III che pare sia riuscito a vendere di più rispetto alla console concorrente, ma a fronte di cosa? Ve li elenchiamo di seguito: Fallout 4, Star Wars Battlefront, Madden NFL 16, NBA 2K16, FIFA 16, Need for Speed, e Assassin's Creed: Syndicate hanno sbancato sulla console Sony.
Microsoft preoccupata per il tracollo della Xbox One
ultima modifica:
2015-12-13T15:50:44+01:00
da