Il developer yellows8 ha rilasciato una primissima versione dell'applicazione homebrew hblauncher_loader per Custom Firmware 9.2, l'applicazione ci permette di eseguire homebrew 3dsx utilizzando i famosi payload del Ninjhax.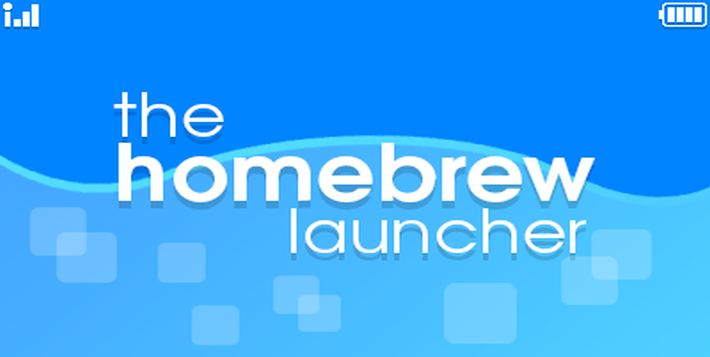 Questo particolare loader permette l'esecuzione di NCCH (installato tramite file CIA), utile per avviare i payload HAX del developer Smealum.
Questo è stato uno dei primi tentativi per cercare di caricare i payload da scheda SD, ma se ciò non dovesse funzionare, l'applicazione andrà a scaricare automaticamente i payload attraverso HTTP.
for 9.2 cfw users who want to be able to run 3dsx homebrew : yellows8 loves you and made you hblauncher_loader https://t.co/wWjK3ppDd8

— smea (@smealum) November 25, 2015
Potrete anche decidere di saltare il caricamento dei payload da scheda SD premendo semplicemente il tasto 

, se invece si tiene premuto il tasto 

 il payload scaricato verrà spostato da HTTP a SD.
Il percorso esatto utilizzato dal payload su SD dipende da sistema a sistema, e dal momento che questa applicazione sembra essere in grado di gestire la scrittura del payload da sola potrebbe non essere necessario doverlo scrivere manualmente.
Download: hblauncher_loader v1.0
Download: Source Code hblauncher_loader v1.0
[Scena 3DS] Rilasciato hblauncher_loader v1.0
ultima modifica:
2015-12-01T11:40:54+01:00
da