Un successo commerciale senza precedenti per Bethesda che ha venduto solo su Steam 1,2 milioni di copie per Fallout 4, e questo in sole 24 ore.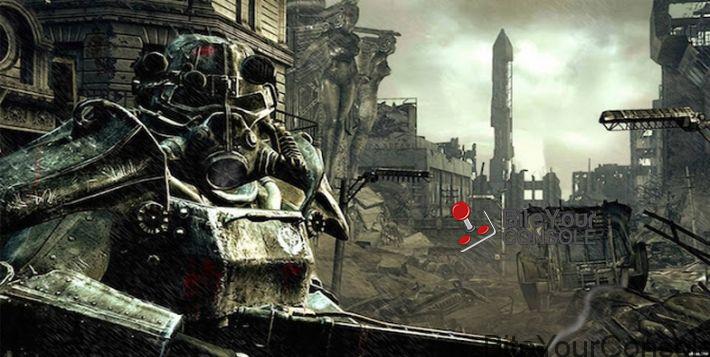 Questi dati sono stati registrati da SteamSpy, il sito web che registra  il numero delle vendite di titoli software per conto di terzi, senza pero contare le vendite su console.
Fallout 4 had around 1.2M owners on Steam on day 1.

It will take 3 full days for my site graphs to catch up, sorry.

— Steam Spy (@Steam_Spy) November 11, 2015
Magra consolazione per Call of Duty: Black Ops III che registra poco meno di 350 mila copie vendute su Steam, e questo dopo diversi giorni dal suo lancio.