Come per Playstation 4 anche gli utenti Microsoft su PC e Xbox One potranno godere di 24 ore in più per giocare in multiplayer a Call of Duty: Black Ops III.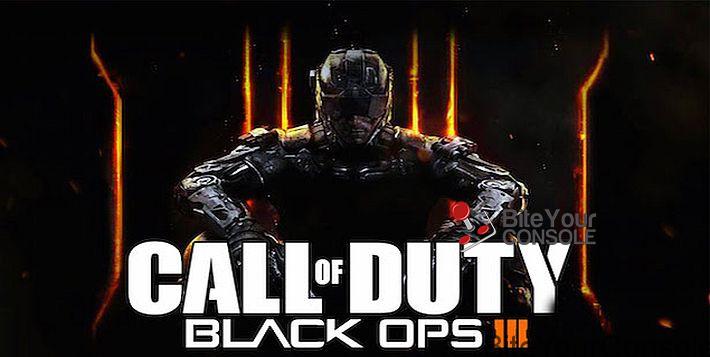 La comunicazione ci arriva come sempre dalla Treyarch che ha esteso il livello massimo a 49, purtroppo su Xbox One dovrete avere un abbonamento a Xbox Live Gold per poterlo provare.
Malgrado questo piccolo intoppo la beta multiplayer di Call of Duty: Black Ops III sembra aver registrato milioni di download ed altrettante ore di gioco, Activision ha commentato come la più grande beta della storia.
Call of Duty: Black Ops III uscirà su PlayStation 4, Xbox One, PC, PlayStation 3 e Xbox 360 il 6 novembre.