I developer The Z (The Zett), KanadeEngel e 173210 continuano ha lavorare sul VHBL reso possibile sul firmware 3.18 grazie al gioco Zettai Hero Project (Z.H.P.), un progetto iniziato i primi di agosto e giunto ora alla release 285, il nuovo exploit è stato scoperto dal developer KanadeEngel e codificato dal developer qwikrazor87.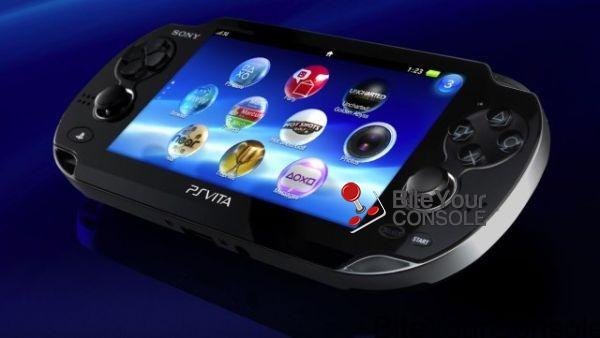 Diverse le release trapelate dunque nei giorni scorsi, r282 e r284 (l'attuale), con diversi test effettuati un po' dai numerosi utenti che seguono i lavori da vicino, The Z rilascia dunque i file del Vita Half Byte Loader per la versione Americana ed Europea del gioco.
[tube url=http://www.youtube.com/watch?v=h5IsrgASmbg]
Attualmente il loader è ancora in fase sperimentale, e dovrà essere migliorato ancor di più prima, il developer sostiene che prossimamente l'exploit dovrebbe  essere in grado di eseguire alcuni homebrew, proprio come avviene per la versione giapponese.
Siamo stati contattati dal developer Orion nella serata di ieri che ha voluto rivendicare come proprio il rilascio del VHBL europeo, purtroppo non riusciamo a trovare riscontri in merito, mentre è notizia di circa un'oretta fa il rilascio della release 285 per la versione europea da parte del developer 173210.
Download: FW 3.18 Half Byte Loader r284 fix via Z.H.P. (US) 
Download: FW 3.18 Half Byte Loader r284 fix via Z.H.P. (EU) release by Orion
Download: FW 3.18 Half Byte Loader r285 fix via Z.H.P. (EU)
[Scena PS Vita] VHBL sul gioco Z.H.P. e firmware 3.18
ultima modifica:
2014-08-16T23:55:12+02:00
da