Q-Games, lo studio dietro la serie PixelJunk, ha annunciato un nuovo progetto alla GamesCom di oggi, chiamato The Tomorrow Children.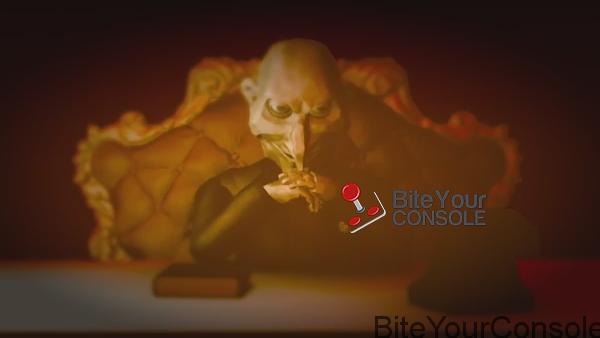 Dylan Cuthbert, il fondatore della Q-Games è salito sul palco della conferenza stampa di Sony oggi, descrivendo il titolo come "un po 'fuori dagli schemi".
In The Tomorrow Children, i giocatori prenderanno il controllo di personaggi in stile cartoon che vivranno in un mondo di propaganda e di ispirazione sovietica, dove dovranno collaborare nelle miniere.
Il filmato è caratterizzato dagli abitanti che collaborano nell'abbattere e costruire strutture massicce in un mondo desolato pieno di giganti caduti e misteriosi pericoli, utilizzando di tutto, dai picconi a jet pack di robot giganti.
[tube url=http://www.youtube.com/watch?v=NP3MUlPHwHo]
In un post sul PlayStation Blog, Cuthbert ha rivelato che i giocatori riceveranno punti di riconoscimento per ogni loro contributo al mondo, questi punti possono essere scambiati per i tagliandi, che possono a loro volta sbloccare abilità più avanzate.
[Speciale Expo GamesCom] The Tomorrow Children in arrivo su Playstation 4
ultima modifica:
2014-08-12T23:58:05+02:00
da