Inizia il conto alla rovescia per l'inizio della fiera dei videogiochi più famosa d'Europa, alla Gamescom di Colonia in Germania ci saranno cinque conferenze che non possiamo lasciarci scappare, le prime due domani per le 14 Microsoft e le 19 Sony.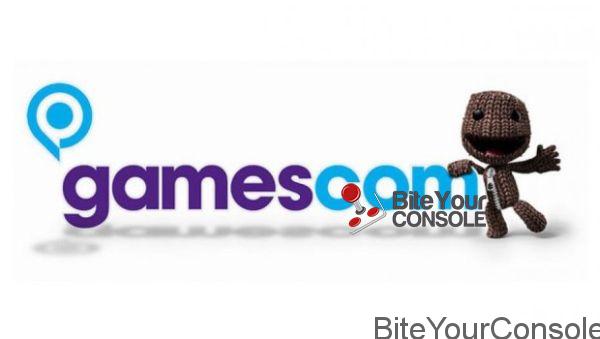 Il 13 agosto inoltre Konami organizzerà presso il Dome Musical una serata di gala esclusiva dedicata per Metal Gear Solid V: The Phantom Pain con la presenza del creatore della serie, Hideo Kojima.
Nella giornata di oggi invece per chi non ha avuto modo di vedere l'evento dedicato al multiplayer di Call of Duty Advanced Warfare, riproponiamo il video estrapolato su YouTube della durata di 55 minuti.
[tube url=http://www.youtube.com/watch?v=lFKs9zjPGEw]
Al via dunque domani con la prima conferenza Microsoft che sarà visibile anche su Xbox Live, via Twich, su Xbox.com e su YouTube.