E' un inizio travolgente per la console di casa Microsoft, che nel giro di nemmeno venti giorni ha raggiunto valori di vendita di tutto rispetto.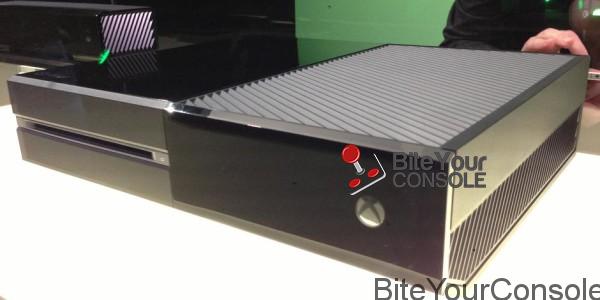 Microsoft
ha annunciato che le vendite totali di
Xbox One,
hanno superato in questi giorni le
2 milioni di unità
. L'azienda di
Redmond
ci tiene a precisare che sono più di
111.111 le unità
vendute al giorno e che le ore passate da tutti gli utenti sul monolite nero, ammontano a circa
83 milioni
.
Secondo quanto affermato dal Corporate Vice President Of Strategy And Marketing, Yusuf Mehdi, la richiesta sta superando l'offerta. Inoltre è da tenere in considerazione che la One è presente in soli 13 mercati.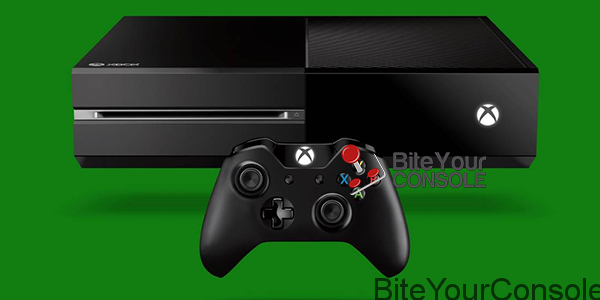 Secondo quanto affermato da John Love, director della sezione video games di Amazon, ci sono stati momenti importanti, dove sono state ordinate Xbox One ad un'usanza di 1000 unità al minuto su Amazon.com.
Per continuare con i numeri, viene inoltre comunicato che sono circa 39 milioni gli achievement sbloccati e 595 milioni i punti Gamerscore accumulati su Xbox One e più di 1 milione le transazioni effettuate su Xbox Live dal lancio.
Xbox One: più di 2 milioni di unità vendute in soli 18 giorni
ultima modifica:
2013-12-11T20:18:43+01:00
da