Nintendo ha preso, per la sua terza volata, la parola. E' stata una conferenza interamente dedicata al 3DS con qualche novità, e un paio di trailer interessanti.
Di seguito vi riassumeremo tutte le news che sono trapelate dalla conferenza dedicata alla console portatile di casa Nintendo.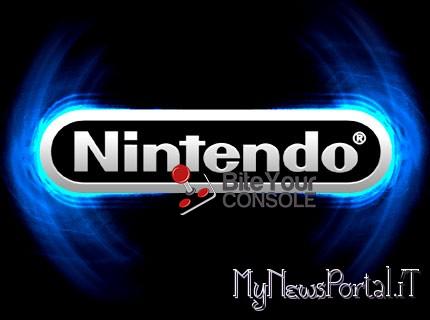 Castlevania: Lords of Shadow – Mirror of Fate arriverà questo autunno, Alucard sarà un personaggio giocabile.
httpv://youtu.be/Xr48joNwppw
Epic Mickey 2: Power of Illusion arriverà il 18 novembre.
Mansion Luigi: Dark Moon presentato!
Kingdom Hearts 3D: presto arriverà una demo.
Il 70% dei proprietari 3DS si connettono ad internet
58 milioni di messaggi utilizzando Swapnote.
Disponibile la demo di LEGO Batman 2.
In New Super Mario Bros 2 si dovrà raccogliere 1 milione di pezzi.
New Super Mario Bros 2 sarà cooperativo.