Un paio di giorni fa vi abbiamo parlato di tale programma (LEGGI QUI) che permetteva il downgrade a 3.55 con firmware superiori con l'ausilio di un flasher. Tale programma si è rivelato pericoloso per la console, in quanto causerebbe il brick del dispositivo stesso.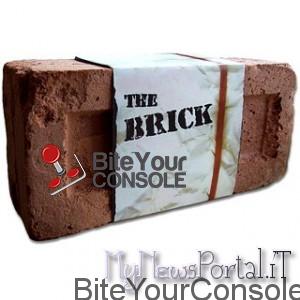 Il programma, dopo essere stato testato da uno sviluppatore, ha generato file danneggiati che, una volta istallati sulla console, causano il malfunzionamento della macchina.
Di seguito l'annuncio dello sviluppatore:
This tool is known and proven to give false positives on bad dumps that lead to permabricks.
Use this method: Validating flash dumps to make sure dumps are in crisp condition.
You cannot recover from bad flash without proper dumps (e.g. bricking the console beyond repair).
A questo punto se volete eseguire il downgrade della vostra console state lontano da Venix perchè causa danni gravi.