Andreas Öman continua come tradizione ad aggiornare l'applicazione Showtime tramite l'auto-sistema di compilazione che è stato messo in atto in questi mesi. Dal momento che abbiamo perso gli ultimi cambiamenti,  di seguito troverete il changelog più recente: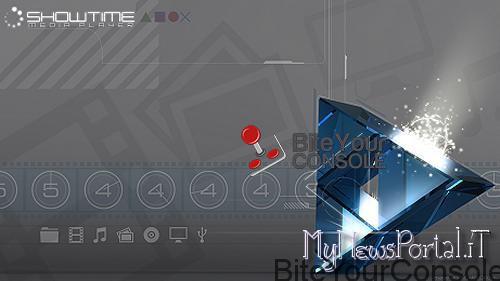 Changelog for 3.5.72
Various fixes for UPNP compliance
autobuild: Support -R option (Do not upload build results)
Fix printf formating error
Don't write stuff to cache that we never will be able to retrieve again.
Merge pull request #66 from whyz/subtitle_timeout
Fix a couple of bugs spotted by LLVM
LLVM lacks some intrinsics (unless we build with SSE4.1) for the GLWSSE vectorization
More autobuild fixes for ps3
New toolchain (hopefully works)
buildsystem: Fix bug with toolchains for ps3
Use jemalloc on ps3
Rewrite EMU_THREAD_SPECIFICS to use pool allocator
Makfile: Fixup som deps
pool: Rewrite pool to not use malloc() derived allocations at all
Various fixes for libav 0.8
libav: Clean build dir if submodule is updated
osx: Initial attempt to use VDA (Video Decode Acceleration)
video decoder: Don't abuse buffer allocation for frame metadata
Update libav to 0.8.1
buildsystem: Various clean and add support for ccache
In questo nuovo aggiornamento sono stati fixati parecchi bug e ottimizzati alcuni codici all'interno di showtime
Di seguito trovate il download diretto—>LINK
ENJOY!