Durante un intervista rilasciata a IGN, il direttore della divisione product development di Sony Santa Monica, Shannon Studstill, ha annunciato che il fantasma di sparta, potrebbe approdare su Playstation Vita e su altre piattaforme del mercato mobile.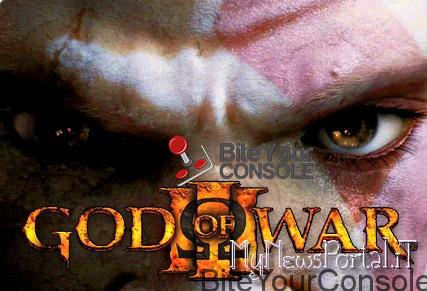 Il progetto è già stato visto dallo..
studio Ready at Dawn, che si era già occupato di due capitoli per PSP, God of War: Chains of Olympus e God of War: Il Fantasma di Sparta. Ciò nonostante, il CEO (Chief Executive Officer), Ru Weerasuriya, fa sapere a Games Industry International, che il progetto è già stato archiviato, in quanto il progetto non era in linea con quello che volevano realizzare.
In ogni caso, il lavoro potrebbe essere preso in considerazione da un altro studio e quindi raggiungere l'obbiettivo.
Per quanto riguarda il settore mobile, Studstill ha detto che la compagnia discuterà sul progetto e prenderanno in considerazione le varie opportunità.
Chissà se Kratos diventerà portatile…
Stay Tuned!
God Of War su PSVita e piattaforme mobili?
ultima modifica:
2012-03-25T12:04:39+02:00
da